Supertide All Black A316 001 watch
Product parameters:
General
Water resist:
100 m/10 bar
Case
Material:
steel (316L) + plastic
Package contents:
original watch
original box (type varies according to the watch collection)
multi-lingual operating instructions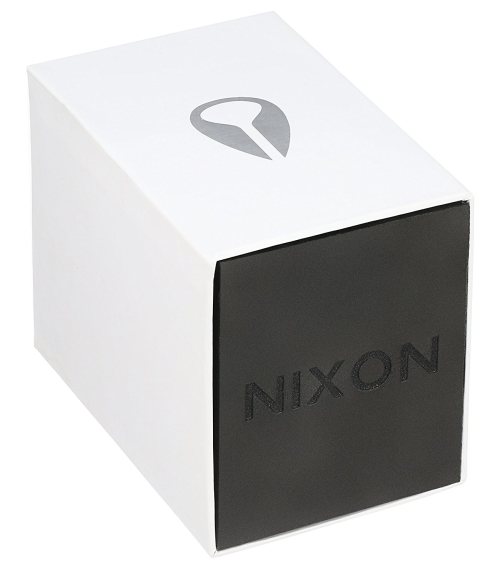 After more than 20 years, the American brand Nixon is currently a clear fixed star among the manufacturers of stylish sports watches. The first models were available from independent retailers of skateboarding, snowboarding and surfing equipment, and the extreme sports enthusiasts are still looking for Nixon watches the most.
Every piece from the present-day offer boasts of an honest workshop processing of the case and bracelet as well as a quality clock drive, which guarantees a long service life. Most of the production relies on Japanese mechanisms, the heart of the highest-ranked models then boasts of the flashy hallmark of Swiss Made.
The sought-after model series include chronographs 42-20 and masculine pair 48-20 and 51-30 with high water resistance. No less popular today are models of the legendary series Player and Big Player. Between 2006 and 2012, Nixon was part of the Billabong International group.
You might also be interested in…